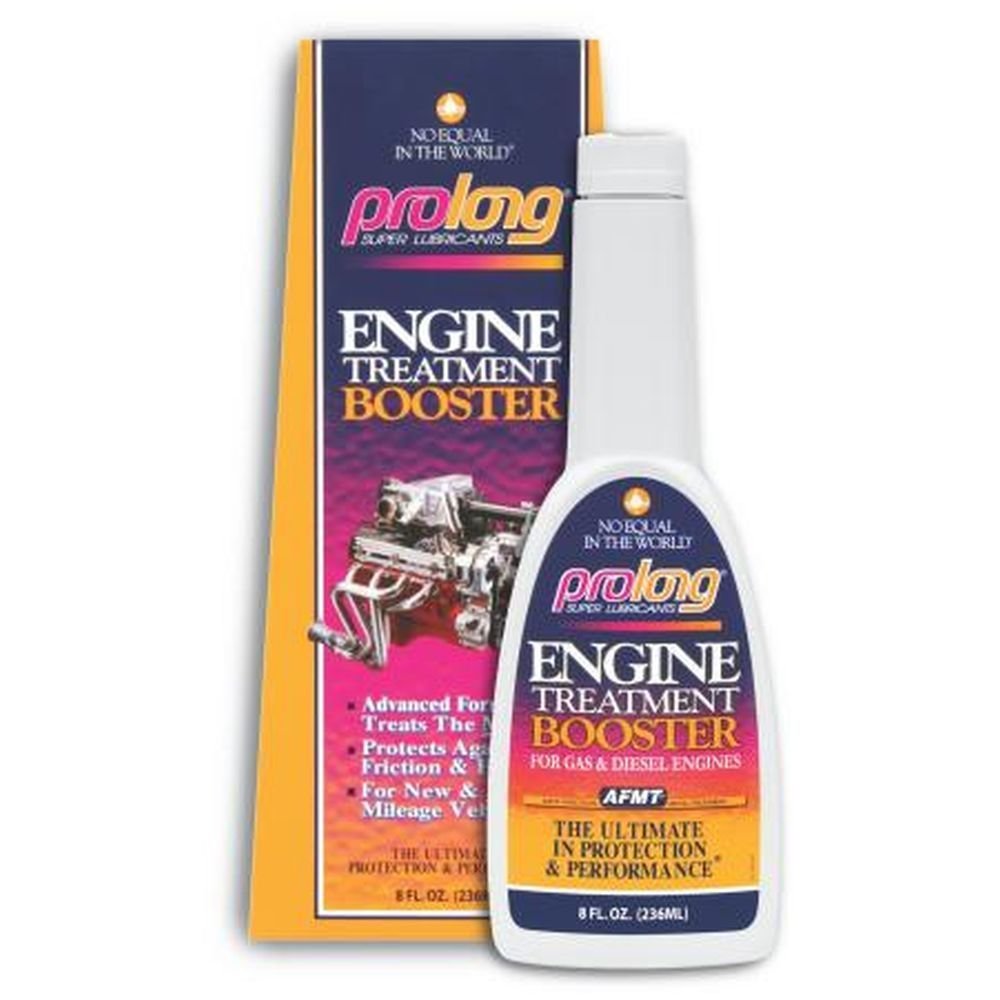 World Famous Engine Treatment Booster
Formulated with advanced technology, Prolong's Engine Treatment is for all serious car owners. Prolong is the only engine treatment company to offer a FREE Lifetime Limited Product Engine Warranty. Our 8oz Booster is perfect to throw in after your oil changes to make your engine run like new! Buy some today and save!
Clean out your fuel tank!
Get the best mileage your car can get with Prolong's Fuel Injector Cleaner! Just add to your tank after fueling up and feel the difference of a clean fuel system. Fight any fuel system build up with Injector Cleaner Today!Also available for diesel systems!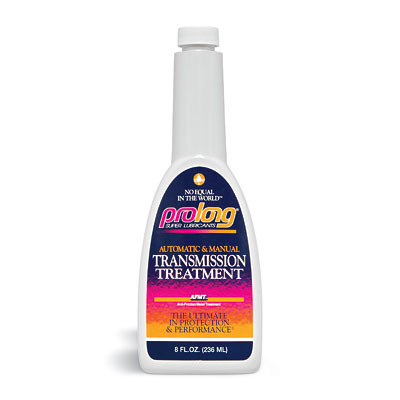 Transmission Treatment
Don't let your car be the star of Transmission: Impossible. Prolong's Transmission Treatment brings the power of AFMT into your transmission and will keep it running like new and prevent any buildup. Shift gears like your car was fresh out of the lot!