20th Anniversary Muckenthaler Motor Car Festival
May 14, 2016

-

May 15, 2016
The Muckenthaler Motor Ca Festival is the oldest and grandest car show in North Orange County. The car show is dedicated to preserving the rich heritage of Southern California's automotive history and hosts Hot Rods and a Concours d'Elegance, with the true classics of the automotive industry spread out over eight acres of lawns.
The Hot Rod Show
is Saturday, May 14, 2016,  8:00 a.m.–2:00 p.m.
$ 5 . Kids under 12 free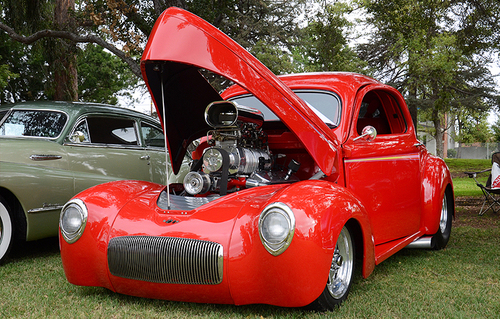 The Concours d'Elegance
is Sunday, May 15, 2016, 10:00 a.m.–4:00 p.m.
$ 10 . Kids under 12 free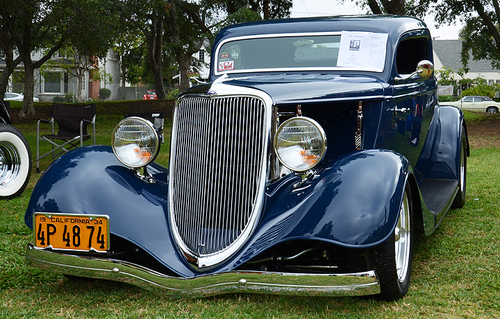 *Please note: No strollers or bikes permitted inside the Festival grounds. Stroller and bike 'parking' will be available.
*NO DOGS
*Off-site parking for guests will be available with shuttle service to and from Festival grounds.