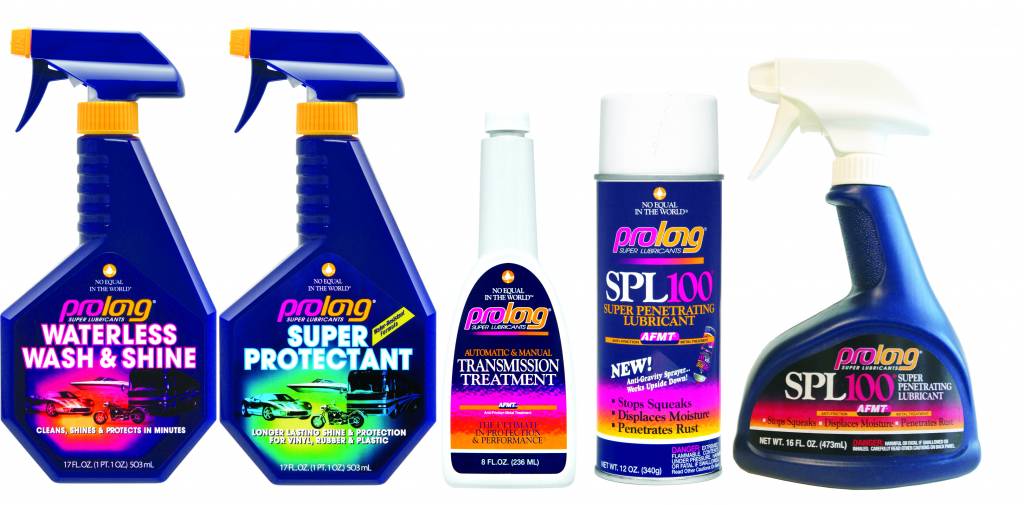 As a Thank You you for purchasing a Prolong Super Lubricants product we would like to offer you:
Any of the following products at 20% off , and all shipped for free.*
At checkout – Use Offer Code: 20IN14
PSL664017 Waterless Wash & Shine 17oz Bottle BUY NOW
PSL60017 Super Protectant 17oz Bottle BUY NOW
PSL15000 Transmission Treatment BUY NOW
PSL40020 SPL 100 12oz Aerosol Spray Can BUY NOW
PSL40016 SPL 100 16oz Trigger Spray Bottle BUY NOW
Learn more about Prolong automotive products.
Use Offer Code: 20IN14
*** Instructions ***
Visit our online store and select the Product(s) of your choice.
When checking out, on the "Shipping / Payment" page enter code "20IN14" in the field below "Add a Promotional Code."
Then the "20IN14" code will change the price to reflect a 20% discount at check-out.
* Terms and conditions: Offer available to continental U.S. residents only. Limit: one (1) order per household/address/receipt. Free Ground shipping for orders over $25 only valid to continental U.S. residents only. Offer not valid in combination with other promotions.
Your Privacy is important to us. Please read our Privacy Policy for more details.